Mission to the Family and Parish Life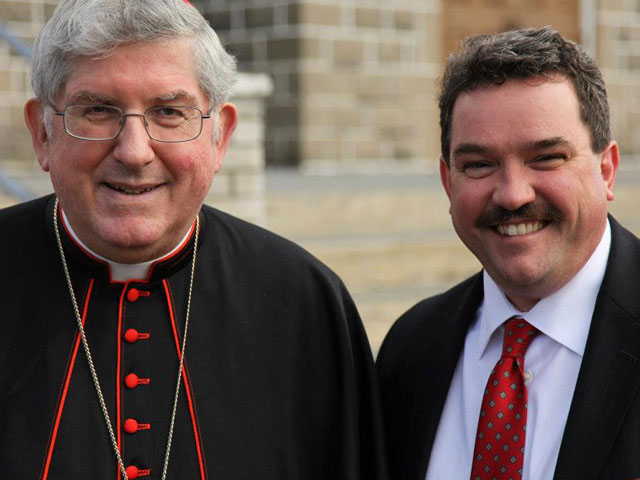 Families need the faith.  Archbishop Sheen has produced a number of books and pamphlets that help foster family life.   We make presentations at a parish level where videos can be shown and books presented on the life and teachings of Archbishop Fulton J. Sheen.
Talks explaining the catechism and the sacramental life is free by visiting our information web site here.  Here you will find over 350 audio files, 65 videos and a listing of all the books written by Archbishop Fulton J. Sheen.
Return to Home Page